Handi
Around the world, millions of people can't masturbate due to physical disabilities that cause immobility, weakness or pain in the hands.

Handi is a startup working with industrial designers and biomedical engineers to create the world's first sex toy for people with physical limitations.

The team approached us to create an unapologetic new brand identity that felt sophisticated, sensual and fresh.
We based the visual identity on the brand idea, 'Waves of Pleasure', which is a vibrant visual expression of sexual journeys. This concept is embodied in our custom logotype as a rolling wave of sensual energy.
A suite of graphic backgrounds express sexual pleasure through evocative curves, sensory textures and a zesty colour palette.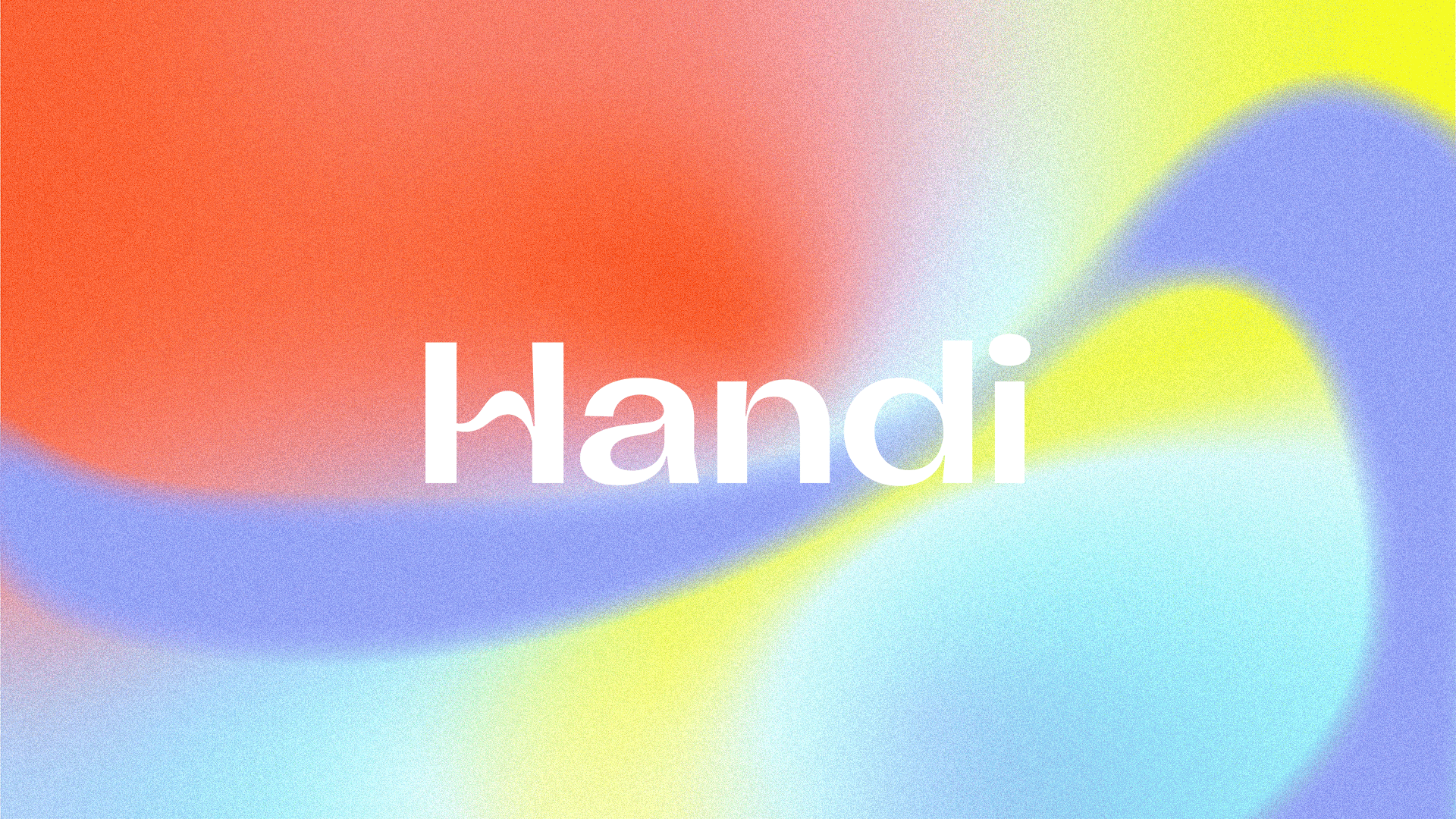 "The Luka team are highly skilled at finding the essence of a brand and creating a visual story. From conceptual thinking to creative execution, the team brought the Handi brand to life in a really unique and ownable way. We couldn't be happier. Highly recommended."


— Heather Morrison, Co-founder & CEO