Personalised healthcare
Healthcare can be disjointed and frustrating. Tangram Health unites a range of specialists under one roof to provide personalised treatment and faster, more complete care.
We were tasked with creating a new name and brand identity for this growing healthcare startup.
We distilled the team's approach into our brand idea, Reshaping Healthcare, which stands for both customising treatment to the patient and their vision of revolutionising industry practices.
To express Reshaping Healthcare, we chose tangram – a puzzle with thousands of combinations – as our creative metaphor for personalised care, adaptability and combining disciplines under one roof.
We designed a simple yet communicative brand monogram and an adapatable logo lockup system that supports different clinic locations, departments and staff.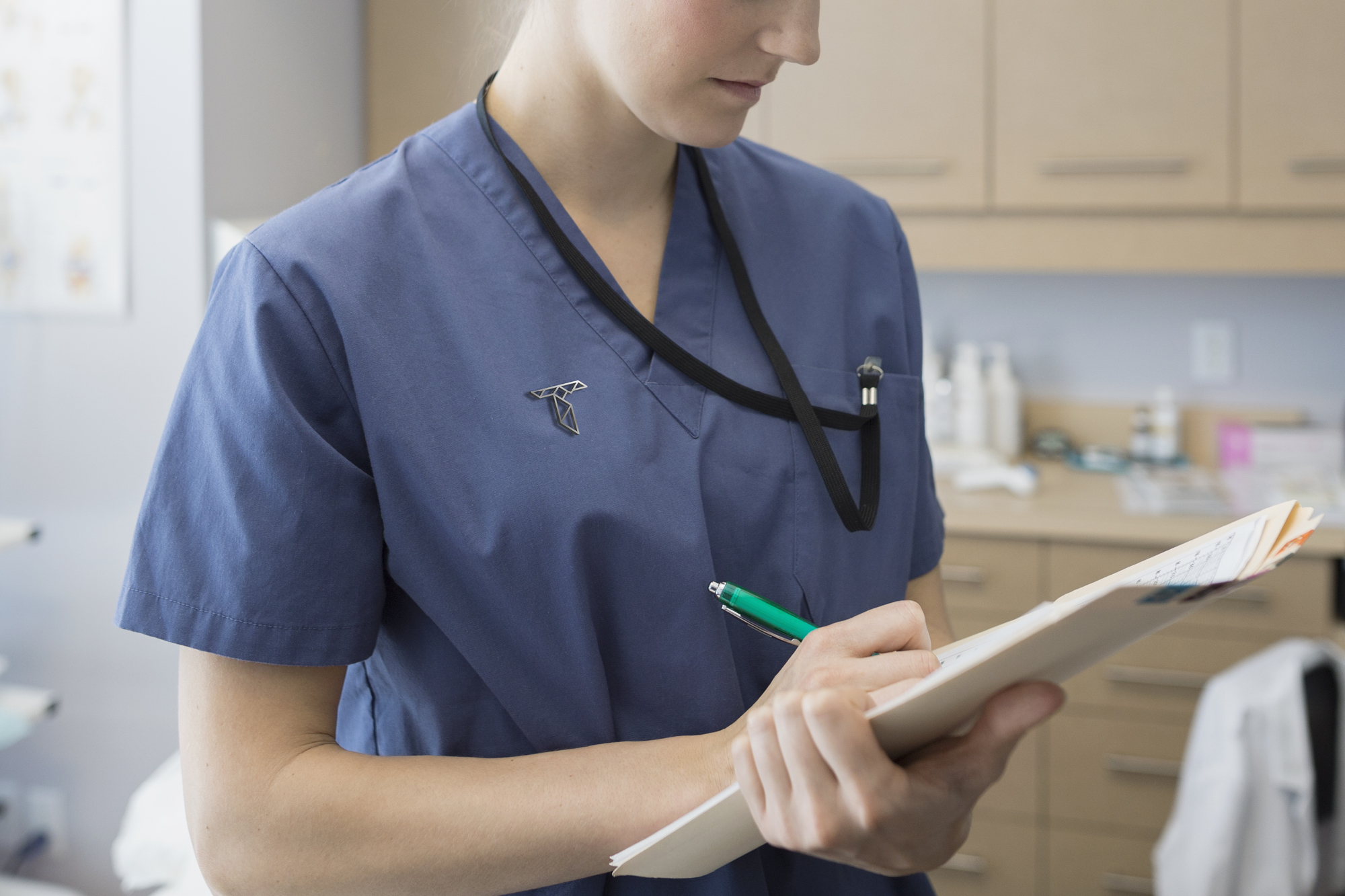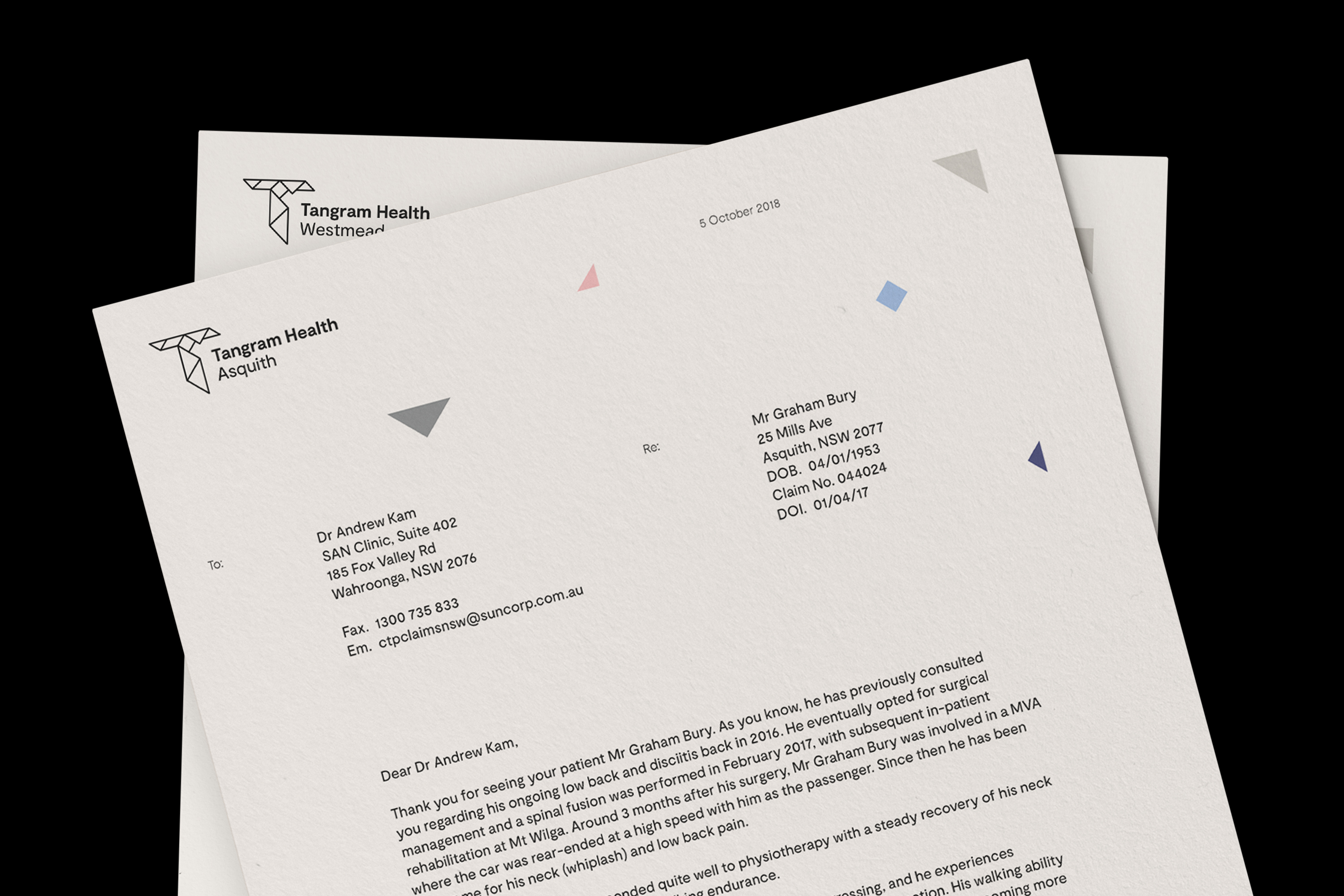 In an often sterile category, the bright colour palette and shapes add warmth and positivity to the brand. The tangram pieces from the logo also become playful pictograms for the different departments and inspiration for the interior design.
We documented everything into a thorough but easy-to-use brand guidelines for the Tangram team to work with.