We balance idealism, pragmatism and imagination to build forward-thinking brands.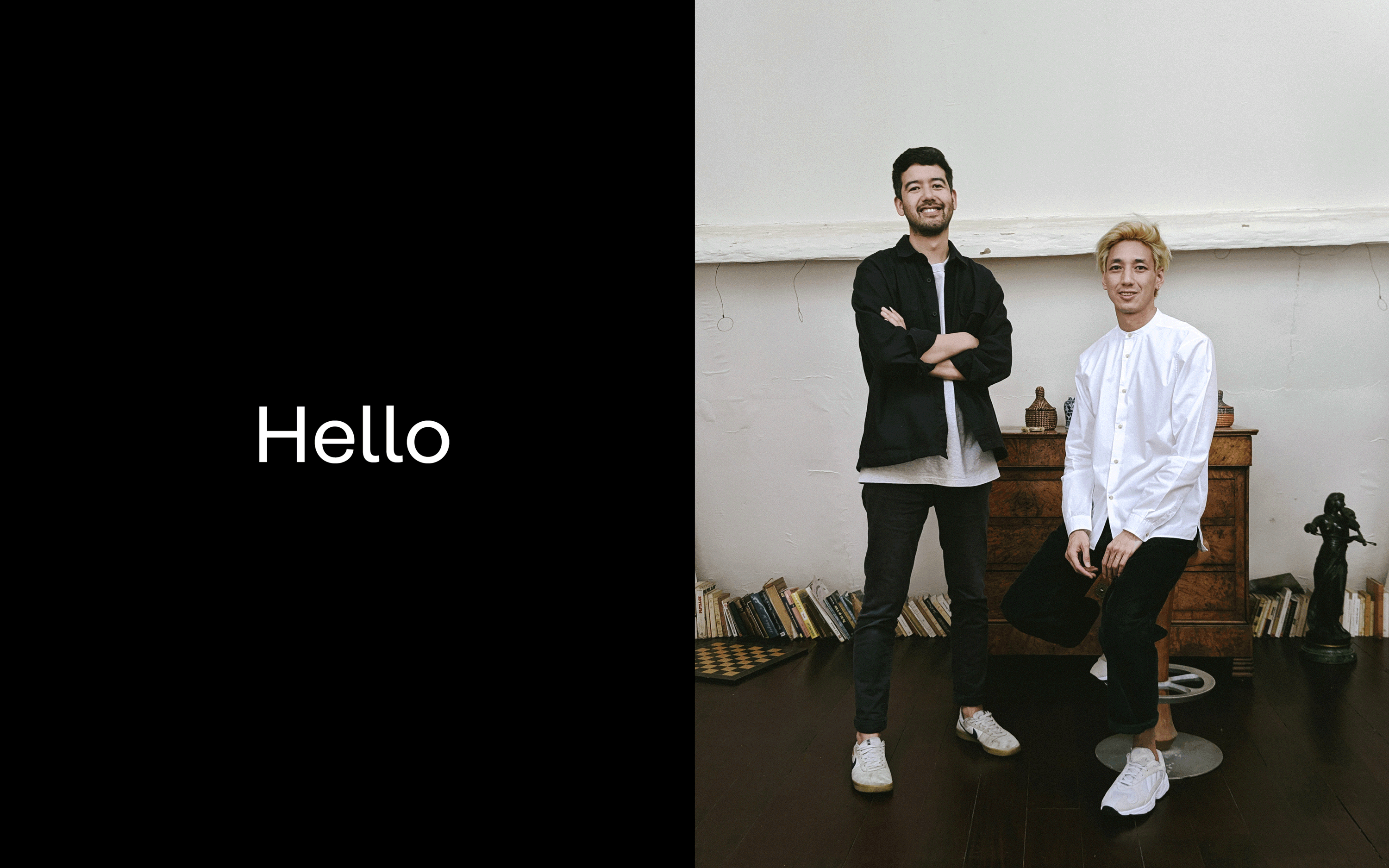 Hi. We're Kevin and Damien. We spent over a decade at award-winning creative agencies in London and Sydney helping businesses from grassroots startups to global luxury icons share their story in compelling ways.
With the belief that brands have the power to create positive change, we started Luka Agency to help purpose-led organisations thrive.
1.
Carefully considered, beautifully crafted.
Without strategy, creating a brand feels like guesswork, so rigorous thinking underpins our branding process.
Through research and workshops, we establish a deep understanding of what makes an organisation unique and who they are trying to connect with. We distill our findings into a concise framework that aligns stakeholders and forms the foundation for our creative process.
A clear strategy is only half the solution though – great brands are beautifully executed. With a focus on conceptual thinking, craft and contemporary style, we design visual identities that flex across digital, print, motion, social media, physical spaces and experiences.
2.
Less harm, more good.
We believe every business has the potential to do less harm and more good, from simple tweaks to brave new roadmaps for the future.
For clients who want to start exploring these opportunities, we partner with impact consultants, service designers and social entrepreneurs to benefit from their experience and guidance.
3.
Purpose from the inside out.
Delivering on sustainability and social impact requires a clear vision, integrity and ongoing commitment. And sharing your mission with your team is as important as sharing it with the world.
We create employee engagement programmes that clearly communicate your purpose, rallying the whole organisation behind a shared goal.